Say ThankU and Do Good
Did someone do you a favor? Did a coworker help you out? Would you like to say thank you for an invitation? Or thank a loyal customer?
Send your friends, coworkers, or simply a nice person a very special thanks: a ThankU.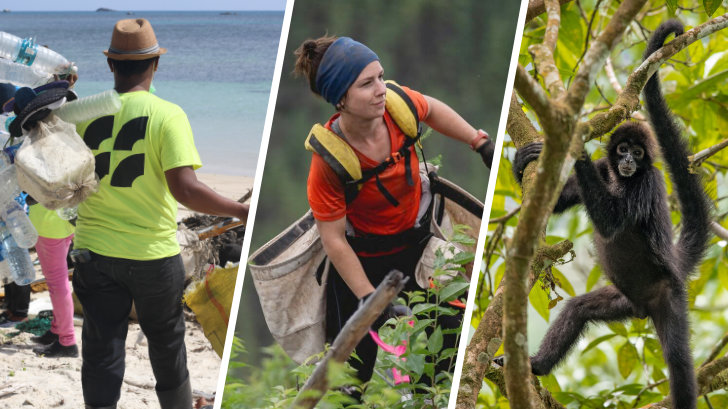 With each ThankU you show your appreciation and do something good for the environment at the same time.
Watch how it works
thanku.social is a service of thxto gUG, a non-profit company under German law.
News
Visit our Content Hub for more exciting news and posts from the world of ThankU.